Trust Us. We're the Best. 
Lipscomb Restoration Solutions & Lipscomb Hydra Cleaning:
Kentucky's original cleaning and restoration powerhouse.

Over 35 Years of Service
When we cleaned our first carpet way back in 1988, the Lipscomb family made a promise to the community. A promise to HELP our friends and neighbors here in Western Kentucky. So when you choose Lipscomb Hydra Cleaning or Lipscomb Restoration Solutions, you're choosing the absolute best. Our expert service technicians are trained and certified by the IICRC to use FEMA- and CDC-approved techniques to sanitize, clean, and restore our way to a better future for Kentucky families, one home at a time. We always give 110% because our friends and neighbors deserve the best, and with Lipscomb, the best is what they get. 
Lipscomb Hydra & Lipscomb Restoration
Which Service is Right for You?
---
For Carpets, Floors, and More…
Lipscomb Hydra Cleaning is the state's leading provider of carpet cleaning, tile & grout, upholstery cleaning and maintenance, air duct and dryer vent cleaning, and exterior pressure washing services. We use state-0f-the art, commercial grade industrial cleaning equipment to ensure the best possible clean. Lipscomb Hydra also offers cleaning and sanitization services so your home or business can stay safe, even in these uncertain times. CLICK HERE to contact Lipscomb Hydra Cleaning for pricing and scheduling for our premier cleaning services.

Life is unpredictable.
Your restoration company shouldn't be. 
For fast recovery from life's worst moments…
Lipscomb Restoration Solutions is Kentucky's #1 restoration contractor. Because when catastrophe strikes, it pays to have the right people on your side. For over 35 years, our experienced service technicians have helped families recover from even the worst disasters quickly, and with minimal headaches and incredibly fast turnaround times. We've seen it all, from the devastation of water damage, the mess of a sewage spill, the silent threat of mold, the danger of fire & smoke, or the heartbreak of trauma scenes, no tragedy is beyond our scope.
We hope you never need our emergency services, but if the worst happens, at least you'll have the best to get your back. Our crew is on-call 24/7+365 to ensure that no matter what the problem is, there's always a Lipscomb Restoration Solution nearby. CLICK HERE to contact Lipscomb Restoration Solutions and start getting things back to normal NOW.
Against this team, water doesn't stand a chance.
There are a lot of companies out there, so how do you go about choosing the right one? Some companies talk a good game, but when it comes to actually doing the job, the results are unsatisfactory. At Lipscomb Hydra Cleaning, a professional cleaning technician will arrive on time, in uniform, and will provide you with the best possible service. Look at our reviews and testimonials and you'll see, nobody beats the Lipscomb Cleaning & Restoration family.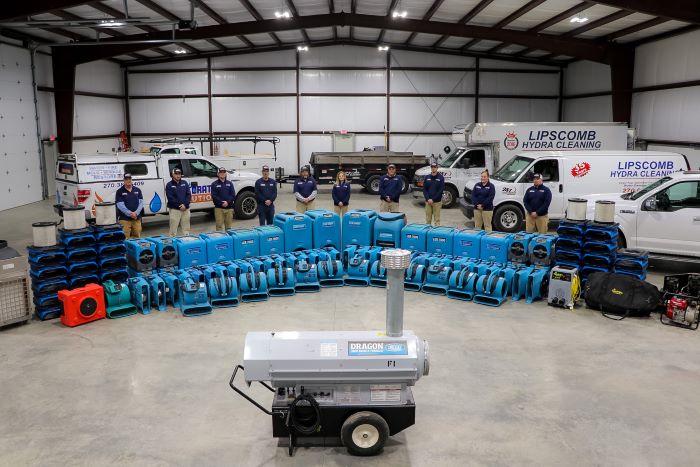 When you choose Lipscomb, you're choosing
A local, family-owned business

Polite, Friendly Technicians

the Best Available Equipment

Professional and Prompt Service

Expert Technicians and Tradespeople

Industry-leading techniques and solutions

35 years of Cleaning and Restoration Experience

IICRC Certified Technicians

FEMA and CDC-approved standards and practices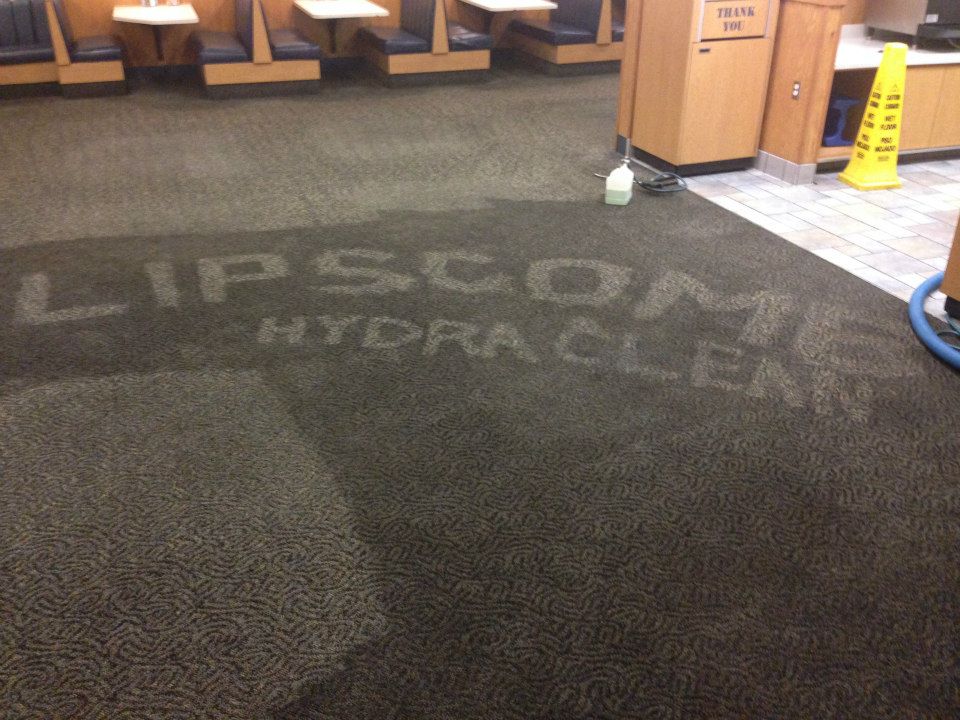 ---
Need Emergency Services? We've Got A Company for That…
If you have had a flood or water leak in your home or business, you cannot afford to let the water sit on your carpet or floor. Mold and mildew can grow unchecked, and very quickly things go from an annoying problem to a hazardous health risk. If you've got a restoration problem, Lipscomb's got a Restoration Solution…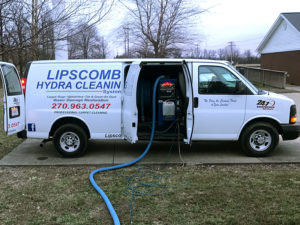 For Lipscomb's EMERGENCY Restoration Solutions Call 844-542-9569
"We're Here to Help"
Carpets will soak up anything that touches them, including hazardous materials like leaked sewage or other biohazards. If your home or business has been affected by any type of emergency, whether it's water, sewage, fire & smoke, biohazards, trauma and crime scenes, and more, you need HELP and you need help NOW. And help right now is what you get from Lipscomb Restoration Solutions. 
---
We Offer 24/7 Emergency Water Extraction Services
Lipscomb Hydra Cleaning is ready to respond 24 hours a day, 7 days a week to your emergency situation. When there is water in your home or business from a flood or leak, you can't afford to let the water seep into your carpet and flooring. Water can penetrate any type of surface in such a short amount of time, which can lead to the growth of mold and mildew the longer it has time to sit. Mold growth is hazardous and can be very expensive to clean and remove, not to mention that it can lead to structural damage.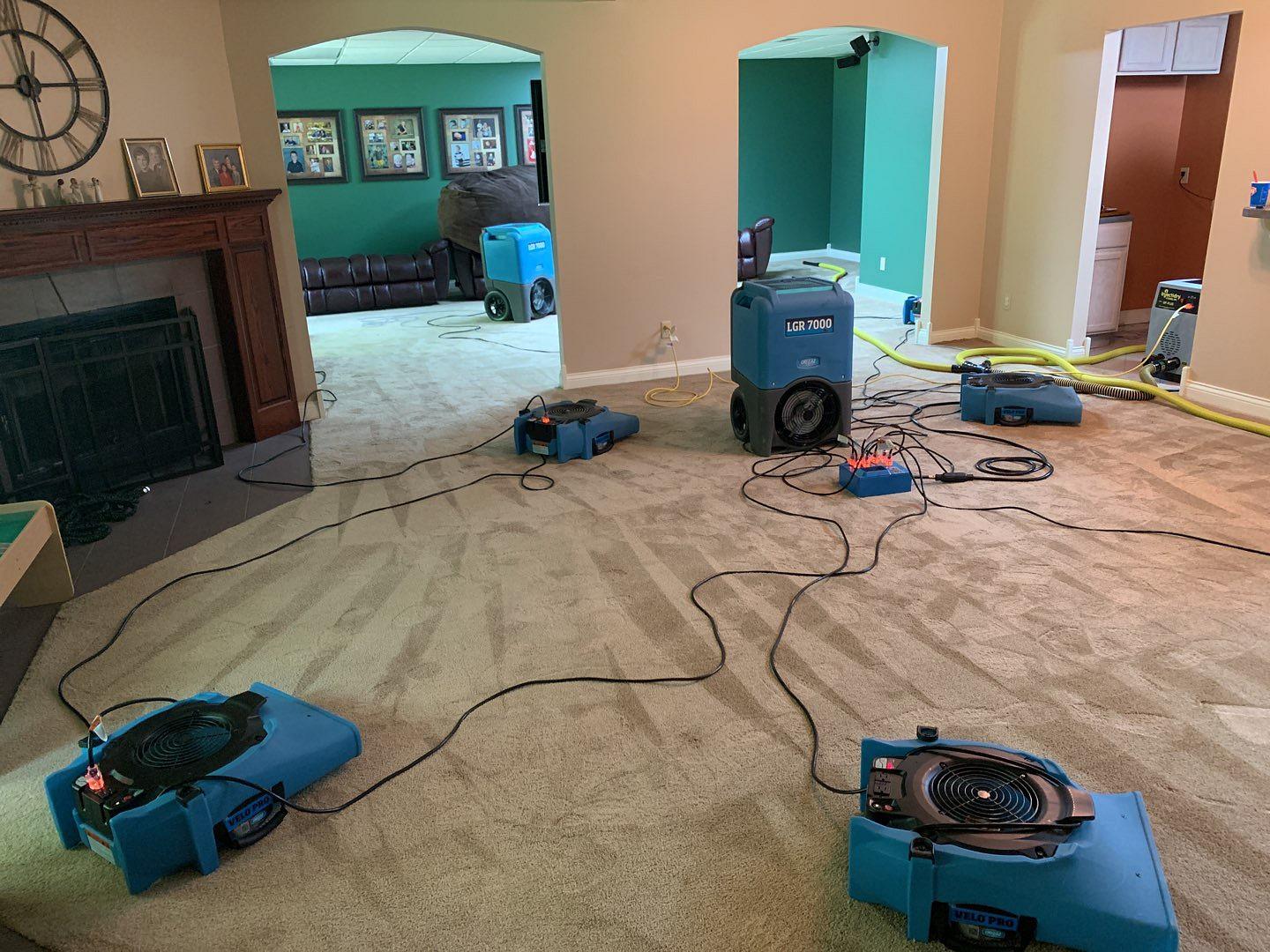 24/7 + 365, We're Here to Help 
Lipscomb Hydra Cleaning and Lipscomb Restoration Solutions are available day or night with the right equipment and service technicians to extract all of the standing water or drenched carpets after a storm or other type of water damage loss. Within 60 minutes of your call our crew can be on our way to your home or business to start the water removal and drying out of your carpet and structures. 
Want to know more about the Lipscomb process? Check out our testimonials page and watch our videos like the one below: 
---