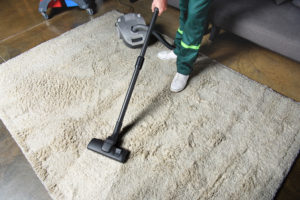 When you purchased your area rug, you most likely spent a long time sorting through and picking out the rug that had the perfect pattern and colors that match your decor and lifestyle. So why wouldn't you give that same care and thought into how best to clean, care, and protect your area rugs? Special care is needed to extend the life and durability of your area rug. When it comes to selecting an area cleaning services it's a really good idea to pay close attention to how they clean, treat, and handle your rugs. You invested both time and money into your rug, so you should look for someone who shows great care and attention to detail in cleaning and restoring your rug back to its original beauty.
Lipscomb Hydra Cleaning's professional can clean nearly any rug and have it restored to its original, pristine condition. You can trust our expert cleanings to gently handle your area rugs, and have them cleaned thoroughly. Our certified and trained cleaning experts who will perform a detailed inspection on your are rug in order to provide the safest and most effective way to clean each rug.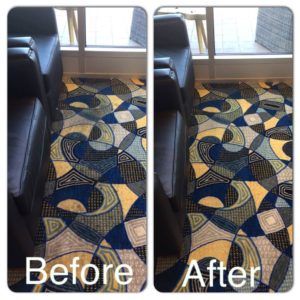 Our area rug cleaning process is gentle, but deep, and removes all dirt and allergens from your rugs while preserving the colors contained in the fibers. This leaves your rug looking vibrant and new! Our cleaning technicians will also look over your rug thoroughly for any stains, pet messes, or problem areas that may require their special attention and spot clean them to remove these issues as completely as possible.
Don't trust your finest rugs to any one. Let Lipscomb Hydra Cleaning's trained and certified cleaning specialists tend and care for your rugs. They will restore the colors and patters of your area rugs back to their original beauty, while leaving your home cleaner, as well as healthier, for both you and your family.
Call Lipscom Hydra Cleaning today! (270) 963-0547