Core Values:
Our Mission:
Apply Christian Values to build teams that provide excellent experiences and exceed customer expectations.
---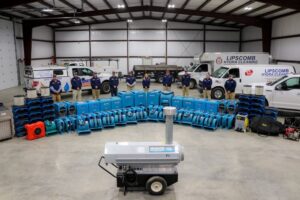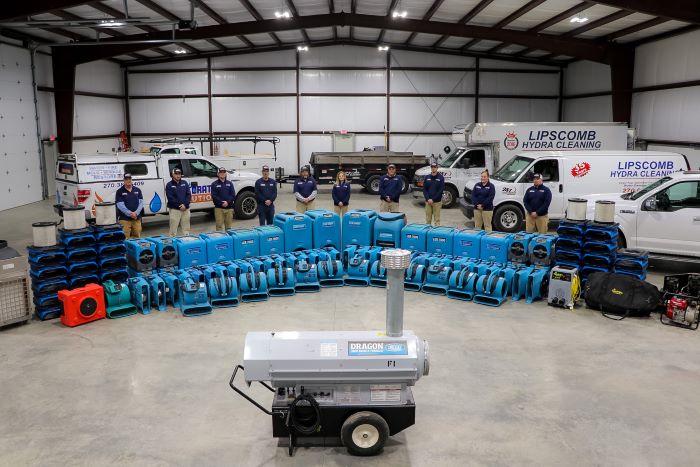 ---
Lipscomb Hydra Cleaning Systems is owned by Stuart Lipscomb III and is a second generation family owned business. Lipscomb was founded in 1986. Our success is a result of happy home & business owners everywhere. 
In recent years Lipscomb has shifted our focus so that we are better able to serve our community. We have always offered water damage and disaster cleanup services but because of increased demand we have developed a new division called Lipscomb Restoration Solutions. We have invested in equipment and training for our team members which has made us the area's water damage recovery experts. 
Lipscomb Hydra Cleaning Systems remains your preferred carpet cleaning company. We have visited and trained with some of the most prestigious rug cleaning facilities in the US and we now have an in house Rug Spa that specializes in Fine area rug cleaning. 
Chamber of Commerce 
Home Builders Association
IICRC Certified Firm