Serving Western Kentucky with 3 locations statewide
Nobody Wants to Hire A Restoration Company.
But when you HAVE to Hire A Restoration Company,
You Want it to be Lipscomb Restoration Solutions.
Trust Us. We're The Best.
Let's face it, we all hope that you'll never NEED to hire Lipscomb Restoration Services, but sometimes Mother Nature (or good ole Murphy's Law) has other plans. But when the chips are down and your home or business is faced with a flood, fire, trauma, or any kind of catastrophe, you want someone in your corner that's up to the task.
For the absolute best restoration service in Kentucky, trust the experts at Lipscomb Restoration Solutions. Our crew of IICRC-approved restoration specialists have every tool at their disposal, the highest level of training, and the experience that comes with over 35 years in the restoration business.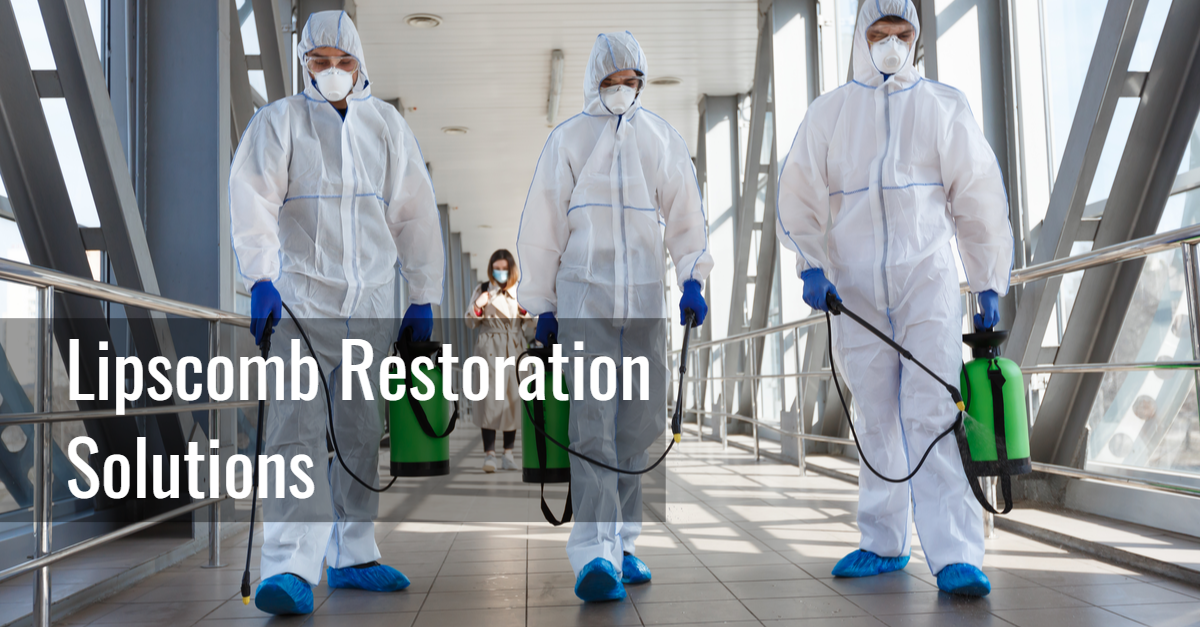 Lipscomb Restoration Solutions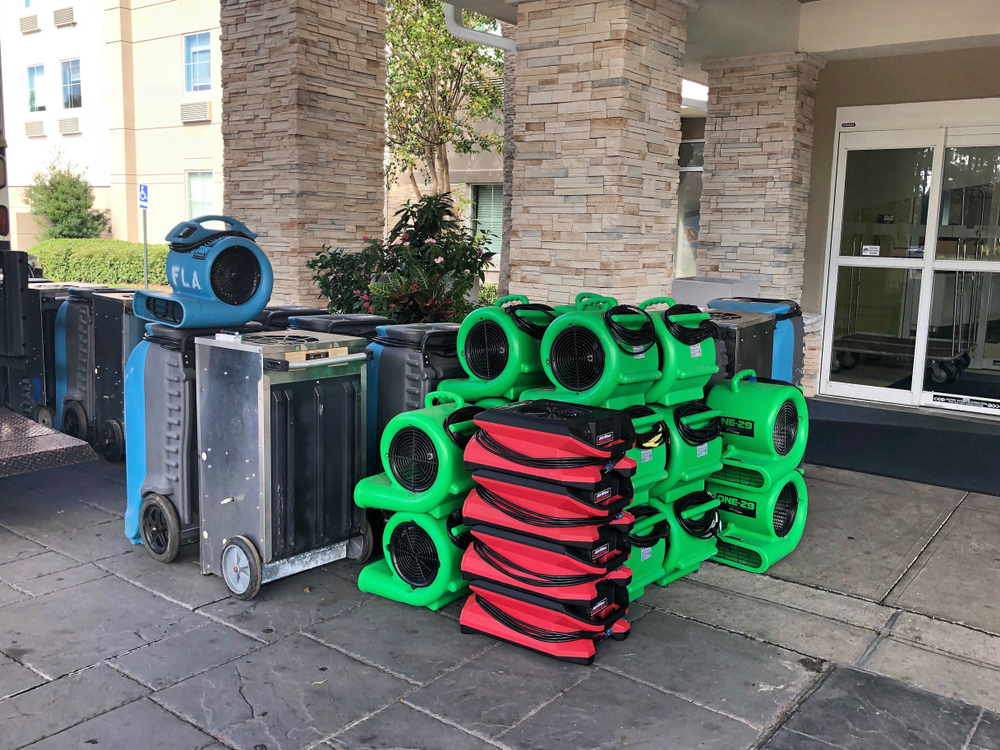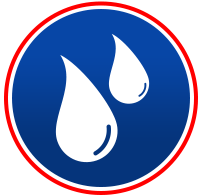 Water Damage Restoration Services
Water damage, in particular, is a cause for concern as it often happens in areas of the home or business that are not frequently accessed, like the basement. By the time water is detected, the damage has already been done. Thankfully our water damage experts use state-of-the-art equipment to thoroughly remove the water from your home or business and restore it to its pre-loss condition.
Learn More »
---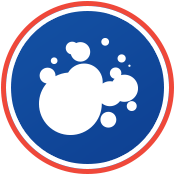 Mold Remediation & Removal
Lipscomb Restoration Solutions is Kentucky's Mold Remediation and Mold Removal specialist! Where water goes, there too goes mold. Get a leg up and win the fight with remediation services from the pros. We have the experience, the know-how, and the right tools for the job. Get the help you deserve with Lipscomb Restoration Solutions!
Learn More »
---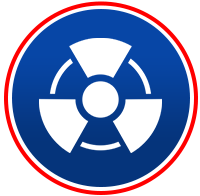 Sewage Cleanup
Lipscomb Restoration Solutions is Kentucky's leading cleanup company for raw sewage, fecal matter and bacteria make up what is known as "black" water. Don't go it alone! Expert intervention is needed to address it and you can count on us. Our years of experience, skill and rapid response time ensures your family's well-being after a sewage-related disaster. We take care of all of the damage resulting from a clogged sewer line break or backup. We're here 24 hours a day for your sewage cleanup needs.
Learn More »
---
Biohazard & Trauma Scene Cleanup
Lipscomb Restoration Solutions is respectful of what you are going through and the situation, as well as serving as your liaison during the cleanup and insurance claims process. We are here for you.
Learn More »
---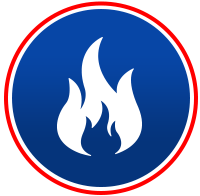 Fire & Smoke Damage
Lipscomb Restoration Solutions have helped countless homeowners and business owners recover from fire damage. Our highly skilled technicians mitigate the damage caused by fire while helping with the cleanup and getting you back on your feet as fast as possible. We understand that time is of the essence for any home or business, which is why our fire damage experts work swiftly and efficiently to minimize the downtime.
Learn More »
---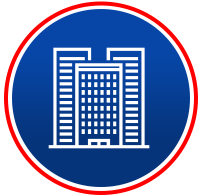 General Contracting
Lipscomb Restoration Solutions provides to our clients a personalized general contracting service, gathering together the resources, expertise and leadership needed to successfully complete your construction project the way you want it done. Our project team has years of experience that you can rely on and we are proud of the relationships that we have developed with our subcontractors and partners. We work together diligently to develop the cooperation and respect needed to achieve our primary goal: exceeding our client's expectations.
Learn More »
---
Restoration & Remodeling
Lipscomb Restoration Solutions understands that the damage caused by a disaster goes deeper than the puddles of water on the floor or the charred walls. Because of this knowledge we're able to fully restore your damaged building back to its pre-loss condition. We don't simply treat the superficial damage caused by disasters.
Learn More »
---