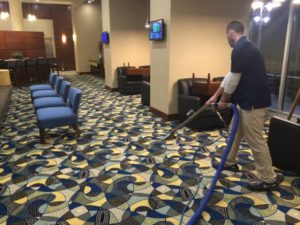 The carpet restoration experts at Lipscomb Hydra Cleaning System can make your carpets look as good as new. When you choose us for your carpet cleaning services, you are getting the area's most highly-rated company, with thousands of satisfied customers over the years. We pride ourselves in delivering the best customer service possible, as well as using top of the line equipment, highly trained technicians, and courteous staff to take care of you. Every service technician takes the time to do the job correctly and thoroughly, with our unique process of cleaning your carpets.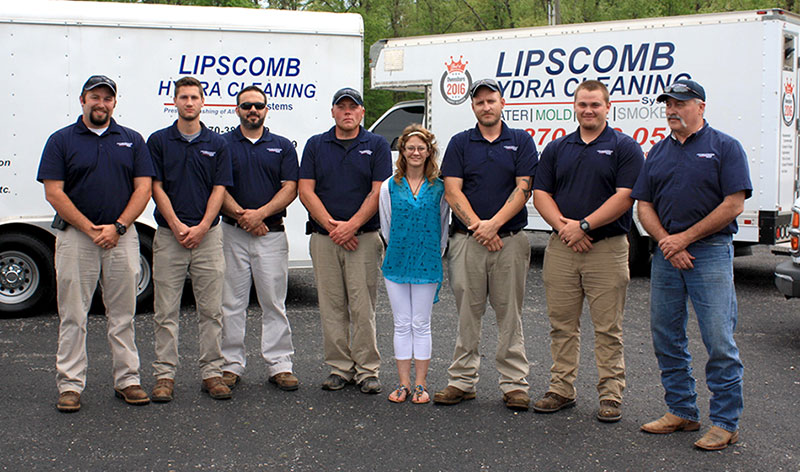 Why Choose Lipscomb Hydra Cleaning?
There are a lot of carpet cleaning companies out there, so how do you go about choosing the right one? Some companies talk a good game, but when it comes to actually doing the job, the results are unsatisfactory. At Lipscomb Hydra Cleaning, we have the proven results to back up what we say, as well as dozens of satisfied reviews from our customers.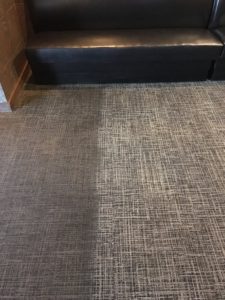 Here are just a few reasons why we are the best in Ohio County:
Free Estimates
Family Owned & Operated
Polite, Friendly Technicians
Best Available Equipment
Professional and Prompt
We Keep our Appointments
Our Cleaning Methods Work Wonders
Dries within 2-4 Hours
Our Cleaning Services:
---
Emergency Carpet Cleaning Services for Ohio County, KY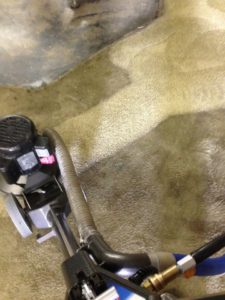 If you have had a flood or water leak in your home or business, you cannot afford to let the water sit on your carpet or floor. Mold and mildew will grow in this type of environment, becoming hazardous and potentially costly to remove. Your carpets will soak up anything that touches them, including hazardous materials like leaked sewage. You must call a professional right away. Lipscomb Hydra Cleaning Systems is available day or night to extract the water and properly clean and dry out your carpets, preventing further damage.
---
24/7 Emergency Water Extraction Services in Ohio County, KY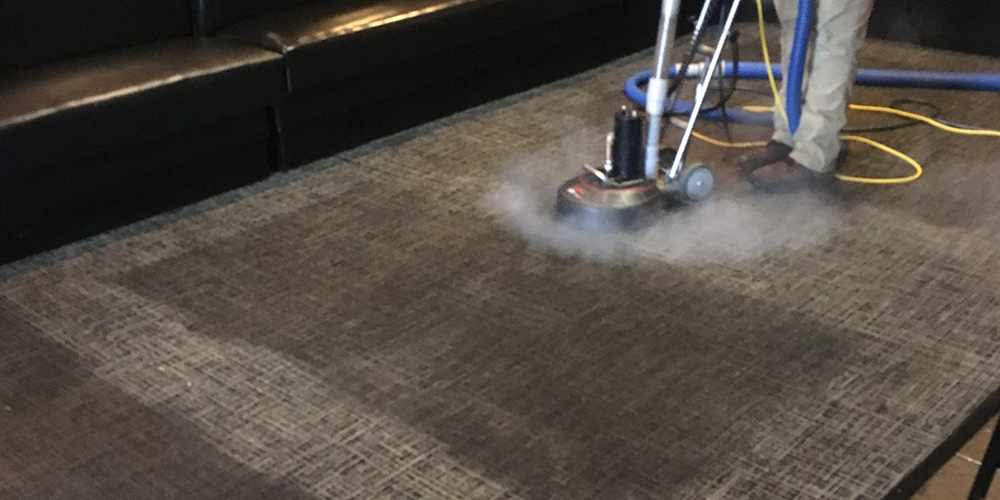 Lipscomb Hydra Cleaning is ready to respond 24 hours a day, 7 days a week to your emergency situation. When there is water in your home or business from a flood or leak, you can't afford to let the water seep into your carpet and flooring. Water can penetrate any type of surface in such a short amount of time, which can lead to the growth of mold and mildew the longer it has time to sit. Mold growth is hazardous and can be very expensive to clean and remove, not to mention that it can lead to structural damage. Lipscomb Hydra Cleaning is available day or night with the right equipment and service technicians to extract all of the standing water or drenched carpets after a storm or other type of water damage loss. Within 60 minutes of your call our crew can be on our way to your home or business to start the water removal and drying out of your carpet and structures.
---