Thorough and Complete Services for All of Kentucky
Water Damage Restoration Services approved by the IICRC, EPA, and FEMA
Premium Carpet and Floor Cleaning, Pressure Washing, Upholstery Cleaning, and more!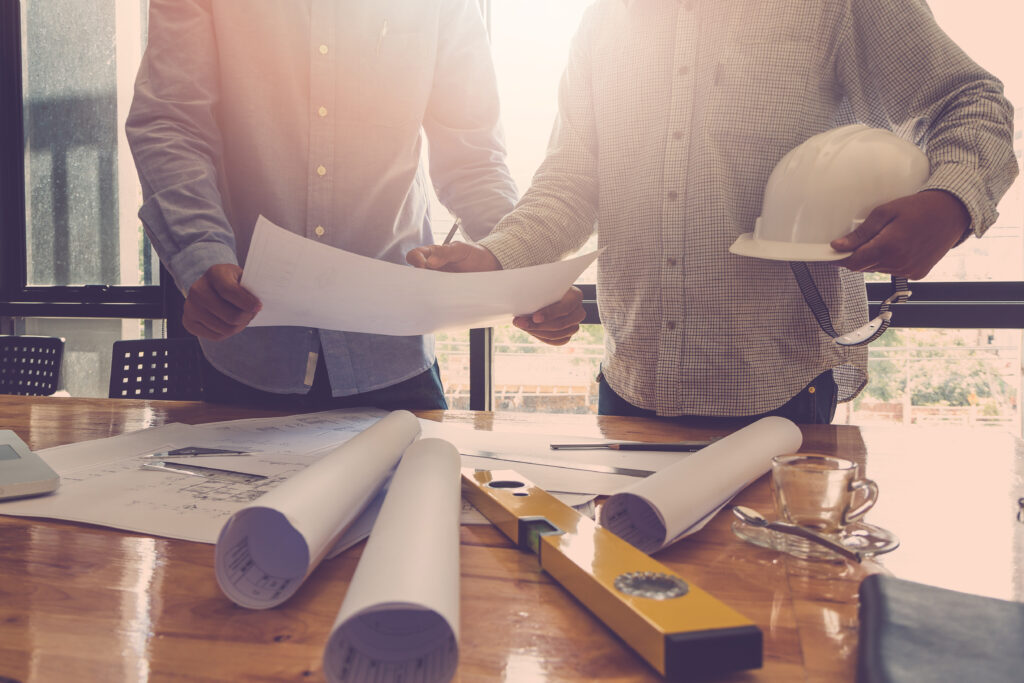 Lipscomb Hydra & Lipscomb Restoration Solutions:
an all-in-one cleaning and restoration powerhouse, built from the ground up right here in Kentucky
Our emergency water damage removal company has 60 minute response for flood extraction & water extraction service. When water is on the move, timing is critical. We answer the call and jump into action 24/7. Recognizing the trauma and emotional disruption that most people suffer, we work compassionately, professionally and quickly to contain the water first. We offer free estimates and will work with you and your insurance company, getting you back to pre-loss condition as soon as possible.
Serving Bowling Green Kentucky and the surrounding areas
Our Cleaning and Restoration Services: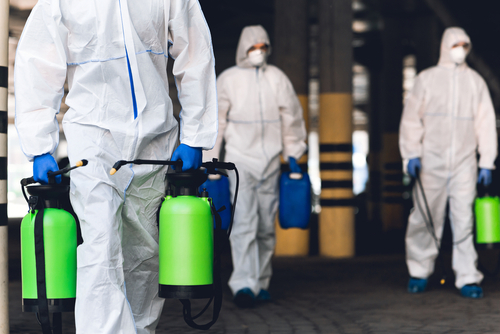 About Lipscomb Restoration Solutions in Bowling Green KY
Founded in 1986, Lipscomb Hydra Cleaning and Lipscomb Restoration Solutions is Kentucky's #1 LOCALLY OWNED Carpet Cleaning and Water Damage Restoration company. The business originated in the Henderson & Owensboro area, and was the passion project of Owner Stuart Lipscomb II . After 15+ years working for many home & business owners, the Lipscomb family is still dedicated to bringing the absolute best service and safety to the residents of Bowling Green and Western Kentucky proper. Thank you for visiting our website. If you have any questions, just call our toll-free number and you'll talk to a real live person, guaranteed. 
Our Mission:
Provide the BEST cleaning and restoration services for our friends and neighbors all over the great state of Kentucky. 
---
Rapid Response Restoration and Cleaning Services in Bowling Green KY
Waiting is not an option if you don't want your home destroyed by water. It can also be dangerously unhealthy to have water sitting in your home for a prolonged period of time. Our Emergency Water Extraction Services are available 24/7. As soon as the flooding starts, give us a call. Lipscomb's water extraction teams respond immediately and use advanced equipment and training to remove the water quickly. They closely monitor and document the drying process to verify your property is dried thoroughly. The quicker you get water removed and the drying started, the less water damage you'll have in your home or business. We have technicians on call 24/7 for emergencies and water removal. Just contact us and we will dispatch the closest restoration technician to your property. We will accurately assess moisture and water damage, and precisely determine what measures need to be taken. You will get an upfront price quote, and we try to keep it simple and as easy as possible for you.

Emergency Carpet Cleaning Services for Bowling Green KY
If you have had a flood or water leak in your home or business, you cannot afford to let the water sit on your carpet or floor. Mold and mildew will grow in this type of environment, becoming hazardous and potentially costly to remove. Your carpets will soak up anything that touches them, including hazardous materials like leaked sewage. You must call a professional right away. Lipscomb Hydra Cleaning Systems is available day or night to extract the water and properly clean and dry out your carpets, preventing further damage.
24/7 Emergency Water Extraction Services in Bowling Green KY
Lipscomb Hydra Cleaning is ready to respond 24 hours a day, 7 days a week to your emergency situation. When there is water in your home or business from a flood or leak, you can't afford to let the water seep into your carpet and flooring. Water can penetrate any type of surface in such a short amount of time, which can lead to the growth of mold and mildew the longer it has time to sit. Mold growth is hazardous and can be very expensive to clean and remove, not to mention that it can lead to structural damage. Lipscomb Hydra Cleaning is available day or night with the right equipment and service technicians to extract all of the standing water or drenched carpets after a storm or other type of water damage loss. Within 60 minutes of your call our crew can be on our way to your home or business to start the water removal and drying out of your carpet and structures.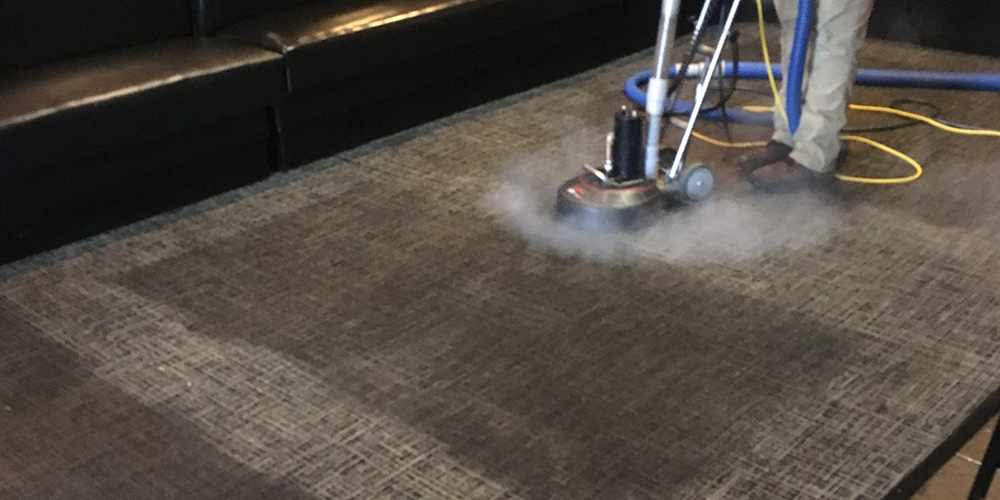 ---